The team to make flights
turbulence-free
We are a diverse team of aviation enthusiasts with the right skill set, experience and attitude to support your success.
Head of Technology & Research
is the inventor, researcher and founder of Turbulence Solutions. As part of his training at TU Wien, he researched the basics of Turbulence  Cancelling and expanded them as part of his dissertation. He holds various pilot licenses.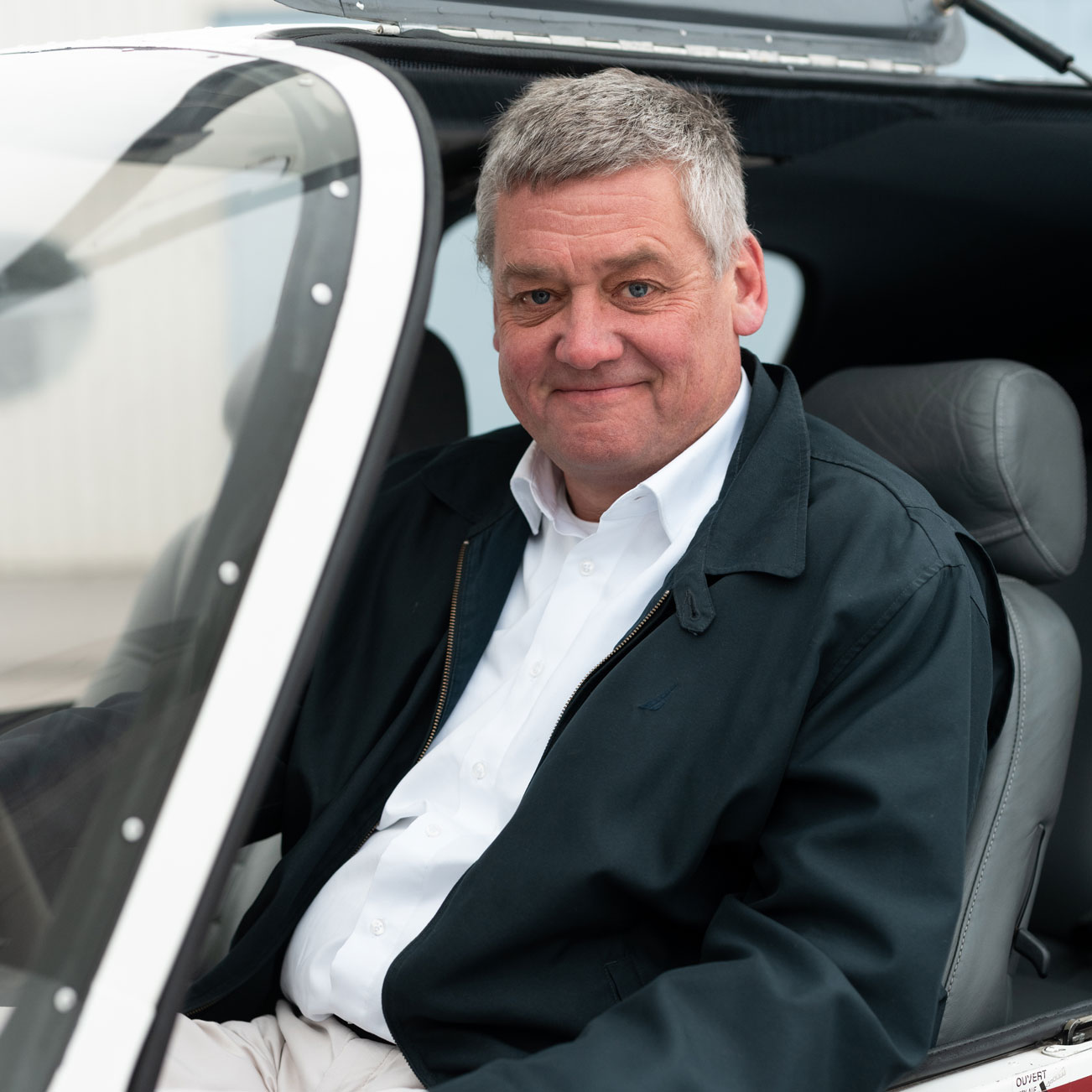 Head of Product & Certification
is an experienced enterprise system architect and software developer. Over the last three decades he contributed to a large number of projects in different roles. Fascinated since ever, he began 2018 to focus his professional activities on the aeronautic domain.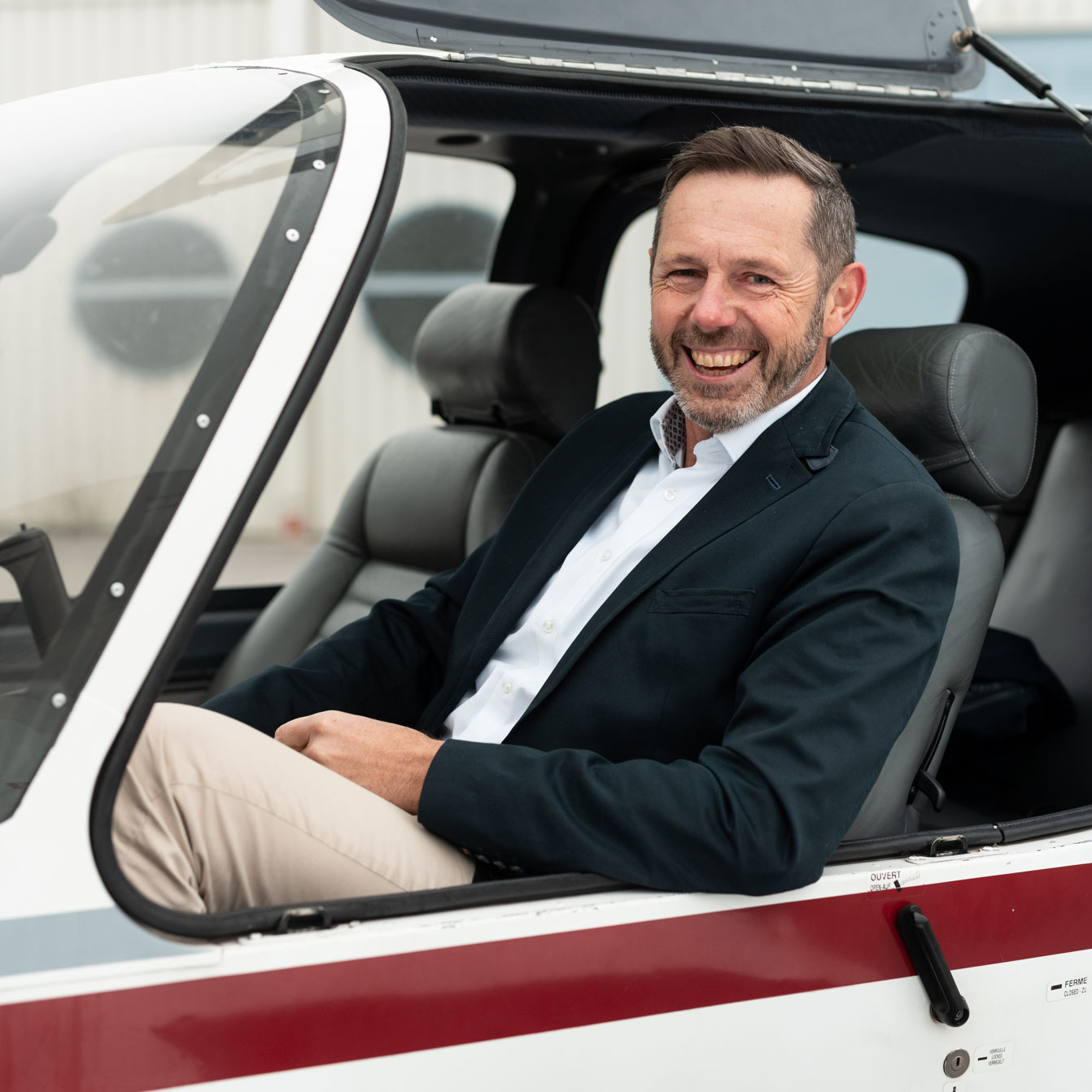 Head of Market & Business Development
CEO of BCB Consulting GmbH, and President of flylinz – Flugschule Linz (ATO), Austria. Provides decades of financial and Top-Management experience, studied Aviation Management and holds a pilot licence since 2003.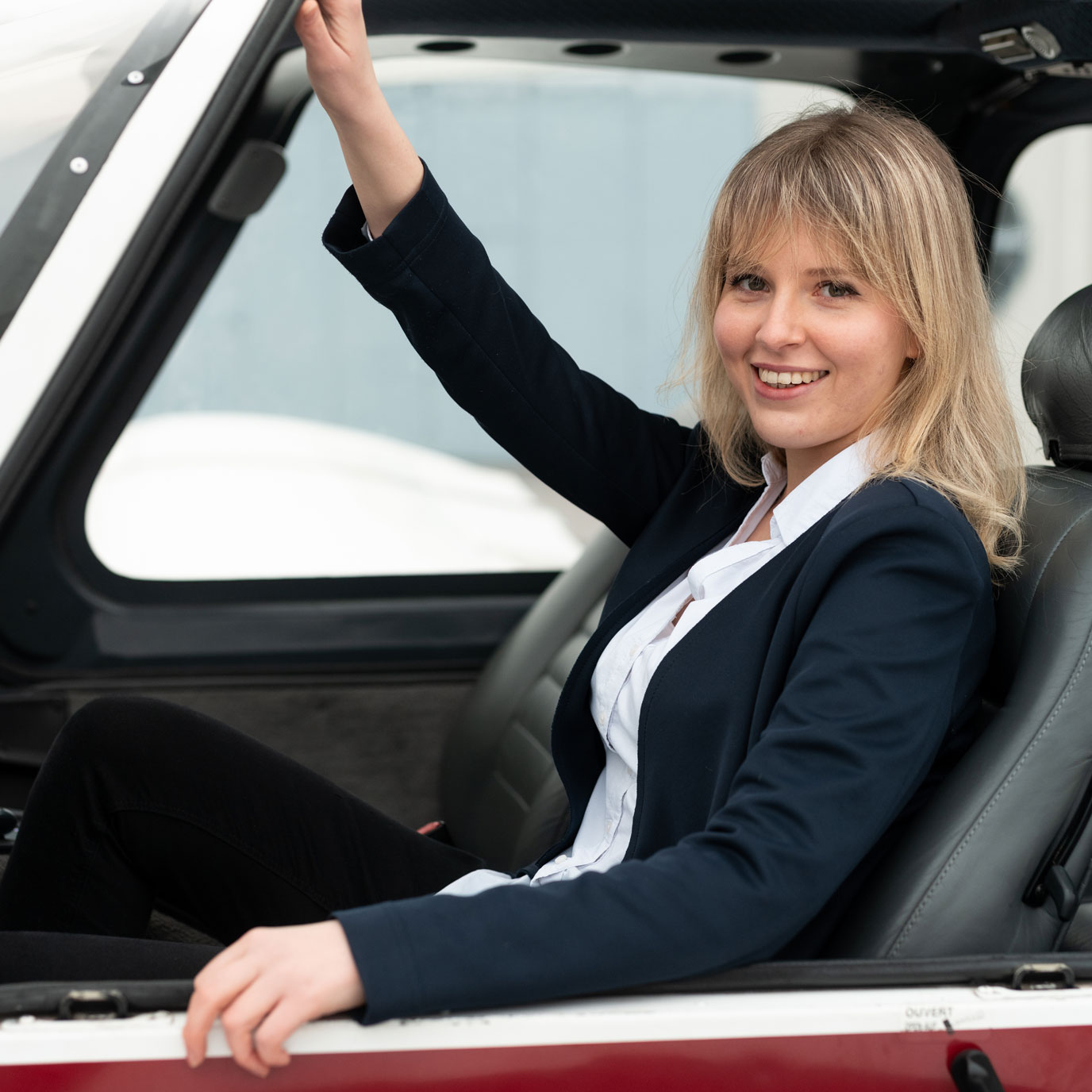 Dipl.-Ing. Ines Burgstaller
Control and Software Engineering
Finished master's degree in automation and control engineering at the TU Wien. Employee of TS responsible for control, simulations, software implementation and tests. Member of the TU Wien Space Team, due to longstanding interest in aerospace technology, working on different rocket and airplane projects. Additionally, currently in training for private pilot license.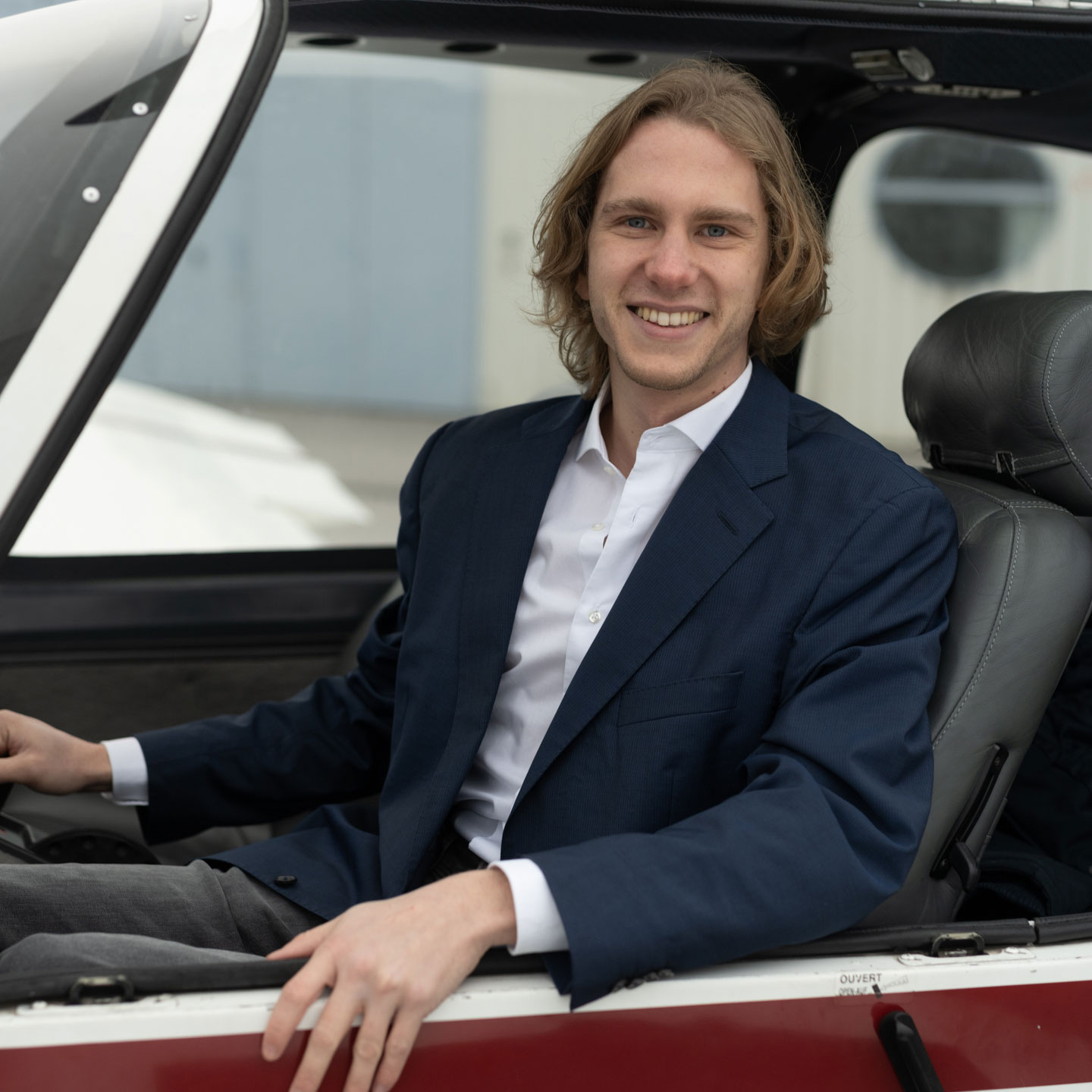 Electronics and Software Engineering
Electronic Layout, Manufacturing, Programming. Liquid rocket engines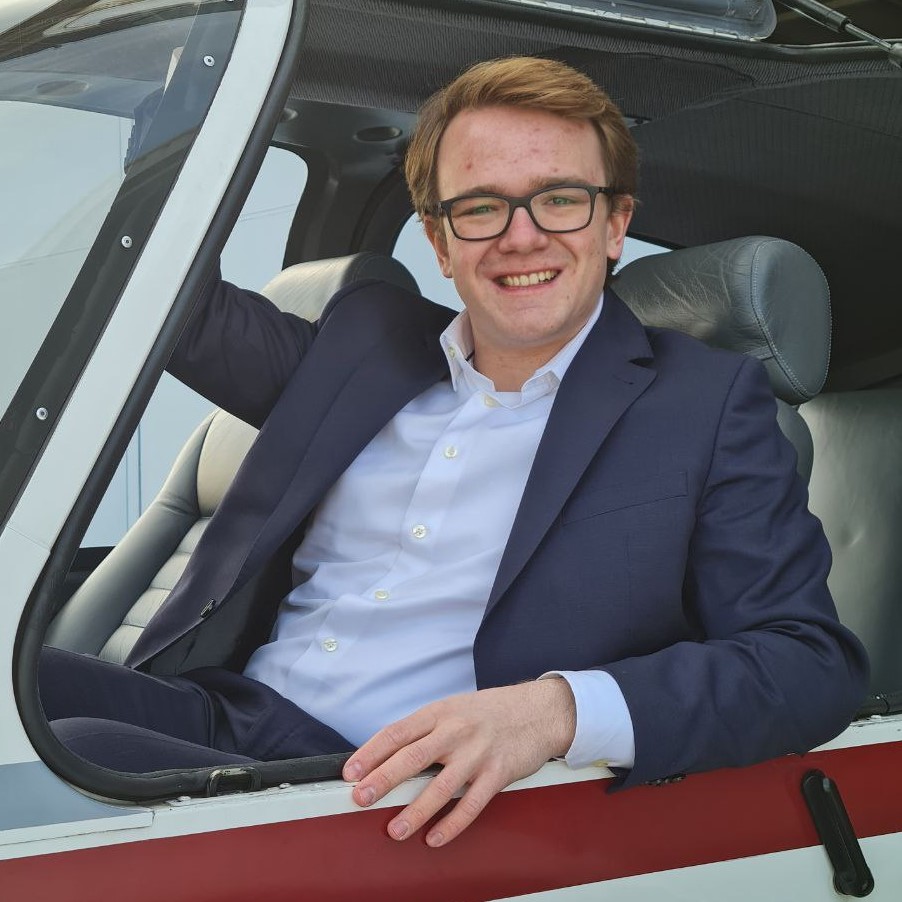 Product Management and Certification

Quality Management

Our Partners
and Advisors
Financing, Funding, Awards:
Self-Financed, 100% Equity
Gefördert durch Seedfinancing – Deep Tech des BMAW bzw. des BMK abgewickelt durch die aws